You are here:
February CEO Update Webinar
Hosted by SSA UK CEO, Rennie Schafer, join us for our complimentary, monthly member's only update including the latest sector news.
The next CEO Update Webinar will focus on the current state of the market in terms of sales and acquisitions of self storage stores. Ollie Saunders from JLL and Simon Higgins from Levy Real Estate, two of our supplier members, will join Rennie to add their insight and expertise to a discussion that will include:
How the market changed since the interest rate rises?
Is there the same interest from institutional investors?
What are purchasers looking for in the market?
How is self storage performing comparted to other property assets?
What is the outlook for the industry in terms of acquisition opportunities?
What are the key elements when valuing self storage?
Ollie will also be discussing why cap rates or multiples do not always give a comparable value for self storage businesses and some of the things that can influence them.
Rennie will conclude with an update on the latest criminal activity in the industry and discuss future changes to the Standard Self Storage Licence Agreement.
Rennie Schafer
CEO Self Storage Association UK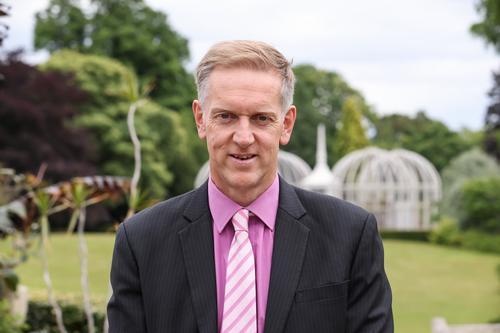 Rennie is the current CEO of the Self Storage Association UK, having previously been the CEO of the Australasian Self Storage Association for over 9 years. Rennie has extensive knowledge of the self storage industry across the world, from the developing Asian markets through to the birthplace of self storage in the USA. He has over 22 years of association management experience, 17 at CEO level. Rennie is also on the Board of the Institute of Association Leadership, has an MBA and completed the Oxford University High performance leadership programme.
Complimentary for SSA UK and FEDESSA members.
To register your place, please click the 'Register Now' button. You will then be required to use your member website login to complete your booking.