The UK Self Storage Industry consists of over 2,100 stores across the country and continues to grow. The industry turnover is more than £940 million per year. SSA UK members represent around 75% of the self storage space in the country from the largest publicly listed companies to small container storage sites in rural areas.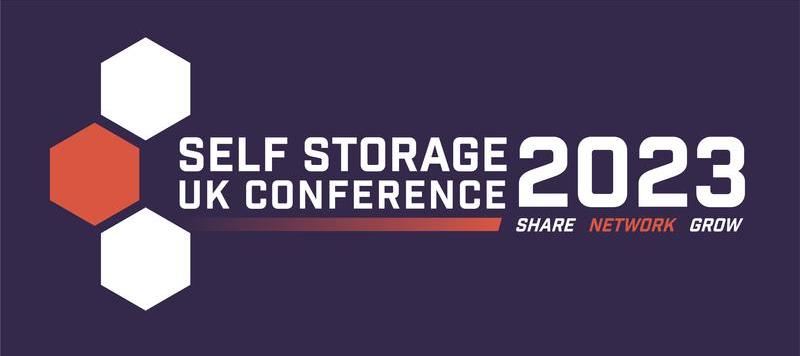 As a result, the Self Storage Association UK bought its inaugural two-day conference, dedicated specifically to the self storage industry in the UK to the Hilton Metropole Birmingham in May. The content was tailored to UK operators and focused on tangible ways to improve self storage operations and navigate the future.
With a host of speakers, a dedicated external storage stream, the largest self storage trade show outside of the USA and an external storage park showcasing some of the best innovations in the industry, as well as a Awards Dinner celebrating the successes in the industry, a YSN event and plenty of networking, it was a huge success with some wonderful feedback from delegates and exhibitors.
The Self Storage Association hope to make this an annual event, and therefore be sure to keep an eye on your emails for more information about the 2024 Self Storage UK Conference towards the end of the year!