You are here:
From Start-Up To Success
Learn the tips and tricks when opening up a new self storage store from two industry professionals who, between them, have developed and opened dozens of stores across the country. Split over two days, these sessions will explore everything from financing and site selection, through to design and construction, budgeting, planning permissions, branding, staffing and then fill-up. This is the most comprehensive training ever offered to the industry from two of the most successful and skilled self storage operators in the UK.
Note: This is a two-part training session, split over two dates, a week apart. Bookings are for attendance at both sessions. It is not possible to book either Part One or Part Two only.
Part One – Before you build
Wednesday, 24 March 2021 - 10.00am - 1.00pm
Financing
Finance options
What banks want
Covering fill up
Site Selection
Main road vs secondary
Freehold vs leasehold
Demographics
Construction impacts (ground work, slopes etc)
Competition – barriers to entry
Conversion vs new build
Design Considerations
Load limits
Size/height
Fire regulations
Access requirements
Corridor widths
Unit mix
Loading bays
Number of lifts
GLA vs MLA
Budgeting
Construction
Operating
Bridging
Valuations
Build cost vs day one value
Part Two – Planning, building and fill up
Wednesday, 31 March 2021 - 10.00am - 1.00pm
Planning
Timescales
Pitfalls
Signage
Getting it Going
Indicative price to build
Construction methods
Build times, impacts
Brand
Store name considerations
Brand / image / colour
Staffing
Key functions
Recruiting – past storage experience vs fresh
Fill-up
Website
Local marketing
Start-up pricing
The first move out!
What is mature occupancy
Exit Strategy

Chair - Rennie Schafer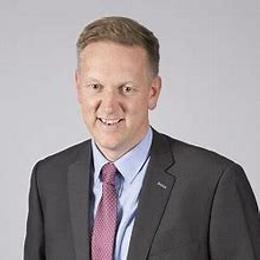 Rennie is the current CEO of the Self Storage Association UK, having previously been the CEO of the Australasian Self Storage Association for over 9 years. Rennie has extensive knowledge of the self storage industry across the world, from the developing Asian markets through to the birthplace of self storage in the USA. He is a bit of a tech Geek and is currently on the Beta testing group for Google Maps and My Business
Speaker - Dave Davies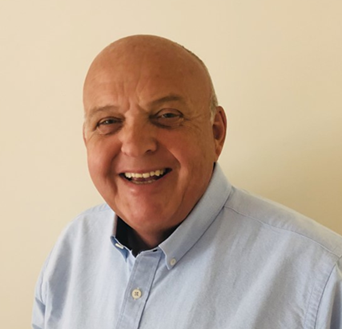 Dave is an accomplished self storage professional with over 19 years experience in the industry. He spent 17 years at executive board level at Safestore joining at 15 stores and 40 employees. As a member of the Management Buy Out Team in 2004 and the IPO Team in 2008 he played a major role in the companies success and its growth to a FTSE 250 company with over 580 employees, 134 stores and revenues of £112m and EBITDA of £64m. Dave was also Managing Director of Space Maker Self Storage (12 stores) for 6 years before Safestore acquired it in 2016. He is passionate about self storage, the people who work in it and the customers who use it and believes the key to a successful self storage business are the people. His unique set of knowledge, skills and practical hands on experience has proved invaluable to many businesses in the self storage sector.
Speaker - Mike Wilson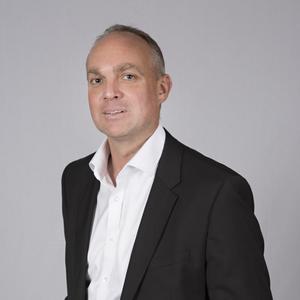 Mike has over 9 years experience in the self storage industry, and is co-founder of recently opened SureStore Storage, having previously being CEO of North-West based Smart Storage. Mike also has spent the last 16 years in senior board positions in a number of sectors, giving him widespread corporate governance experience in delivering goals in an effective manner. Mike joined the Board in June 2015.

Cost:
SSA UK/FEDESSA Members @ £100 + VAT per person
Non-Members @ £200 + VAT per person
Who should attend?
This is essential training for anyone considering opening and/or developing a new store or site.
Member Pledge
If a non-member takes up membership within 6 months of attending an event, the SSA UK will reimburse the difference between the non-member rate and the member rate for the event