You are here:
Navigating PPC - 16 February
How self storage operators transform their sales with Google Ads
If you're scratching your head wondering what Google Ads is all about; or it's already a big chunk of your marketing budget but not convinced it's working as well as it could, then this session is for you.
In this webinar, Laura is going to share Google Ads secrets to boost your sales enquiries.
You will learn:
The 3 biggest mistakes being made in your Google Ads right now
How to make ads that people will be compelled to click on
How to bring local and relevant sales leads every day to your website
What you need to do to get it working!
How to get customers to choose you instead of your competitors
How to bring people back to your website even after they've left
Trainer - Laura Moxham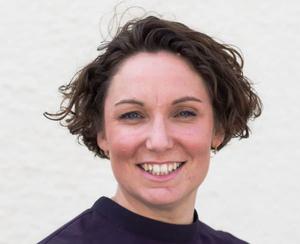 Laura started YBA (Your Business Angels) in 2014 having a lightbulb moment after attending a marketing course in Google Ads. Implementing what she learnt in the following six months, they attracted 108 new customers, adding £30,340 to their turnover, with a huge ROI of 220%. From there, she invested heavily in learning, travelling the world, attending programs and courses from some of the biggest marketing names in the world; devouring book after book, course after course and spent a solid six months of her life studying her new craft, day and night. 8 years later and with multiple awards under her belt and earning the prestigious accolades of being both a Google Premier partner and in the top 3% of agencies, Laura can tell you how using Google Ads and Facebook Ads can transform your business and produce new enquires like a well oiled machine!
Cost:
SSA UK Members @ £90 + VAT per person