You are here:
Operations Management - 15 March
The SSA UK Operations Management Training day is tailored specifically to the UK Self Storage sector. Suitable for all levels from staff to managers and designed to be of benefit to new staff or as a great refresher for existing teams.
Led by industry legend, Dave Davies this comprehensive day will cover the key elements of store operations and management including:
Readiness – timing, first impressions, daily duties
Debtors - prevention, control process, sticking to policies
Pricing – competitors, positioning, price setting
Increases - frequency, level, complaints
Enquiry management – how to respond, speed of response, quality
Managing customers – perceptions, communication, reviews
Trainer - Dave Davies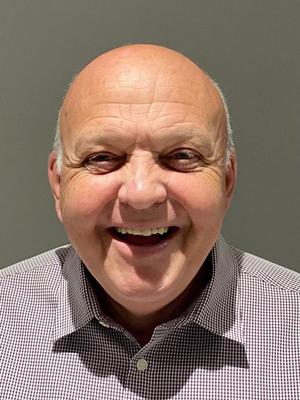 Dave is a well known and accomplished self storage professional with over 21 years of self storage experience.
For 17 years he was an executive board member at Safestore, joining at 15 stores and 40 employees. As a member of the management buyout team in 2004 and the IPO team in 2008, he played a major role in the company's success and its growth to a FTSE 250 company with over 580 employees and 134 stores, revenues of £112m and EBITDA of £64m, making it the UK's No 1.
Dave was also Managing Director of Space Maker Self Storage (12 stores) for 6 years before it was acquired by Safestore in 2016. This provided Dave with invaluable experience in managing and operating a medium size self storage business.
Since retiring from Safestore in 2017, Dave has specialised in advising, directing, and assisting small and medium UK and European self storage and container operators to build and maximise their business potential through many areas including, team development, enquiry management and sales process implementation. Above all, Dave specialises in maximising revenue and therefore, EBITDA.
With a trusted network of specialist suppliers, Dave has a unique mix of industry knowledge, business growth experience, coaching and development skills and practical experience that enables him to add value to new start-ups, existing operators and to those looking to optimise their exit.
Cost:
Member rate at £140 + VAT per person
Note:
This is a member-exclusive training session.
Non-members - If you are interested in attending, please contact us on 01270 623150 for information on membership.