You are here:
Effective Google Ads Strategies for Self Storage
Effective Google Ads Strategies for Self Storage
Complimentary SSA UK Members Webinar
Google Ads are an essential part of any self storage facility's digital marketing strategy, but with increasing competition and new features being introduced regularly, it can be hard to know if your advertising budget is being put to good use.
In this training session we will share some best tips for getting the most out of your budget. From how to structure your campaign around your business objectives, to targeting the right customers and reducing wasted spend, these tips should help ensure you're getting a positive ROI from your Google Ads account.
The session will cover:
How to build your account to match your business objectives
The different ways to target storage customers
How to create more effective adverts
How to filter out irrelevant searches
Linking your accounts with other Google services
Optimising landing pages for quality and conversions
Advanced strategies to improve your ROI even further
Trainers:
Rennie Schafer
CEO, Self Storage Association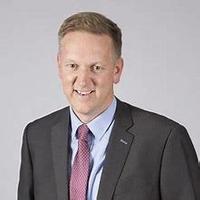 Rennie is the current CEO of the Self Storage Association UK, having previously been the CEO of the Australasian Self Storage Association for over 9 years. Rennie has extensive knowledge of the self storage industry across the world, from the developing Asian markets through to the birthplace of self storage in the USA. He is a bit of a tech Geek and is currently on the Beta testing group for Google Maps and My Business.
Ben Hook
Storist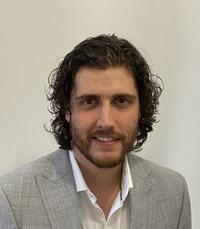 Ben has been managing Google Ads for self storage businesses for over a decade and in that time has learned plenty about what works and what doesn't when it comes to marketing to storage customers.
Seeing how effective working exclusively in one industry can be, he set up Storist, a marketing agency that focuses on providing digital marketing services to self storage businesses. This focus allows Storist to better understand the customers and the marketplace, and implement effective marketing strategies for all levels of budget.
The session assumes a basic understanding of what Google Ads is, and how to create campaigns, ads and keywords. This is ideal for people who have set up a Google Ads account and are looking for tips on making it more effective.