You are here:
YSN Educational Session - Looking after your Mental Health - Thursday, 25 May 2023
In the next YSN Educational Session, led by YSN Board Member, Sarah Manning, we will be discussing why it is important to look after your mental health.
The session features guest speaker Jon Neal from Mind who will explain how Mind supports people suffering from mental health issues. We also have our very own YSN Board Member, Ben Holmes from Attic Self Storage talking about his own mental health struggles - a very inspirational story.
Chair - Sarah Manning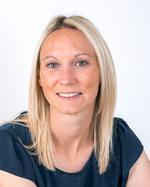 Sarah Manning is Managing Director of Secure Stores Nationwide, supplier of shipping containers and related accessories. She has been in the container industry for the past 15 years, starting her career at Mr Box, which she ran and grew into one of the largest market players. Mr Box was then acquired by Mobile Mini in 2016, who Sarah continued to work with for a further 4 years. In 2021, Sarah launched her own container business, Secure Stores Nationwide. Secure Stores' specialist area is Self Storage, with a strong focus on customer service.

Jon Neal - Mind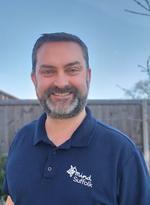 Following a career in corporate communications and marketing – in the public, private and VCSE sectors – Jon joined Suffolk Mind in 2016 and set about building on existing efforts to diversify its income base. Since that time, Suffolk Mind has grown in reputation and income, and is now able to help more people in the county. Jon will talk to us about Suffolk Mind's particular approach to mental health, recently branded The Mental Health Toolkit, and how the charity is helping workplaces to become mentally healthy environments. Jon will also be covering the topic of sleep – why it's important and how to get better sleep.

Ben Holmes - Attic Self Storage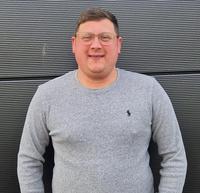 Ben Holmes is one of our YSN board members and works as head of People & Sales at Attic Self Storage. Ben joined Attic in 2020, having previously worked in Self Storage for Safestore in 2014. Ben will kindly be sharing with us his inspirational personal journey, including overcoming his battle with addiction, homelessness and the mental health challenges which came with this. Many of you will associate Ben with being very positive and upbeat, but maintaining this mindset has required the use of certain tools to keep Ben on track. Ben will also share with us his top 3 tips for looking after your mental health on a day to-day-basis.
---
We urge YSN Members to join this interesting, informative and complimentary Educational Session.
---