You are here:
Self Storage UK Conference 2023
Early Bird Tickets end in
The UK Self Storage Industry consists of over 2,100 stores across the country and continues to grow. The industry turnover is more than £940 million per year. SSA UK members represent around 75% of the self storage space in the country from the largest publicly listed companies to small container storage sites in rural areas.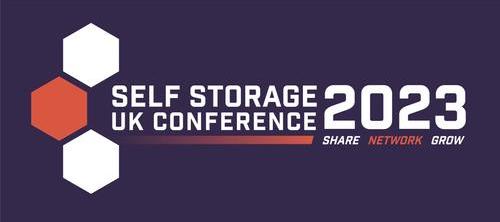 As such, the Self Storage Association UK is delighted to announce a two-day conference, dedicated specifically to the self storage industry in the UK. The content is tailored to UK operators and will focus on tangible ways to improve self storage operations and navigate the future.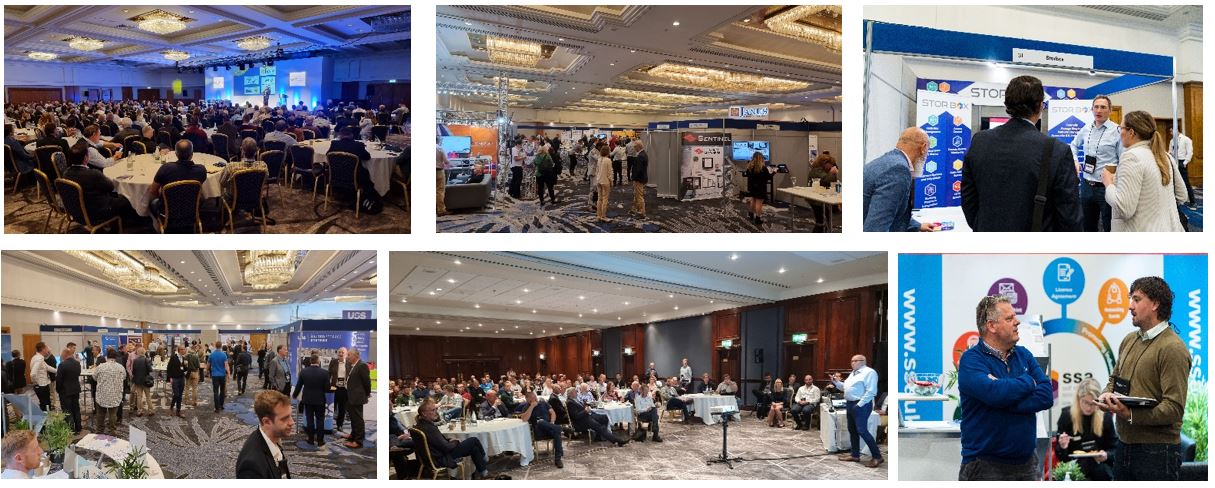 With two days of content, including the launch of the annual UK Industry Report and specific container breakout streams, the Trade Show and an on-site external Storage Park, this conference is a must-attend event for all UK operators, investors and suppliers in the self storage industry.
We will also announce the winners of the UK Annual Industry Awards during the dinner held on the evening of the first day.
Don't miss out - book today!