You are here:
Storage Park
Storage Park
The external Storage Park is conveniently situated opposite the dedicated entrance into the conference centre and trade show. Visit during the two days to see on-site the products our container and external unit suppliers can offer your facility and chat with the experts about your particular requirements.

We are delighted to welcome the following suppliers to the external Storage Park: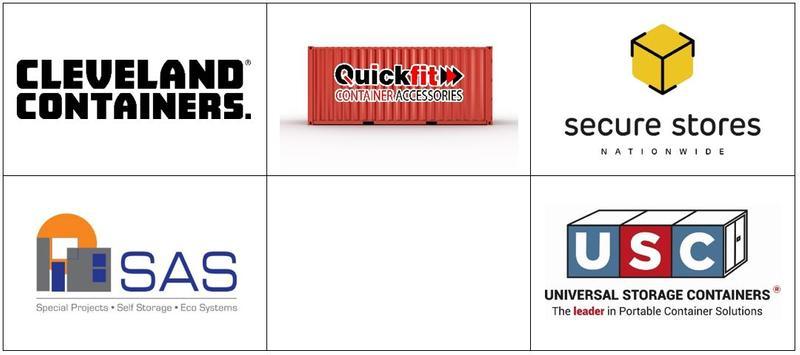 If you are interested in exhibiting in the external Storage Park, please email Helen Bourke at [email protected] or download the Sponsor & Exhibitor Packages brochure below.

SSA UK Conference Sponsor & Exhibitor Packages brochure.pdf