The first YSN Member of the Year, sponsored by Keeper's Cottage, was announced at the YSN Networking Event and Awards Presentation at the Self Storage UK Conference in May 2023.
Congratulations to Kelsey Carter,
our YSN Member of the Year 2023!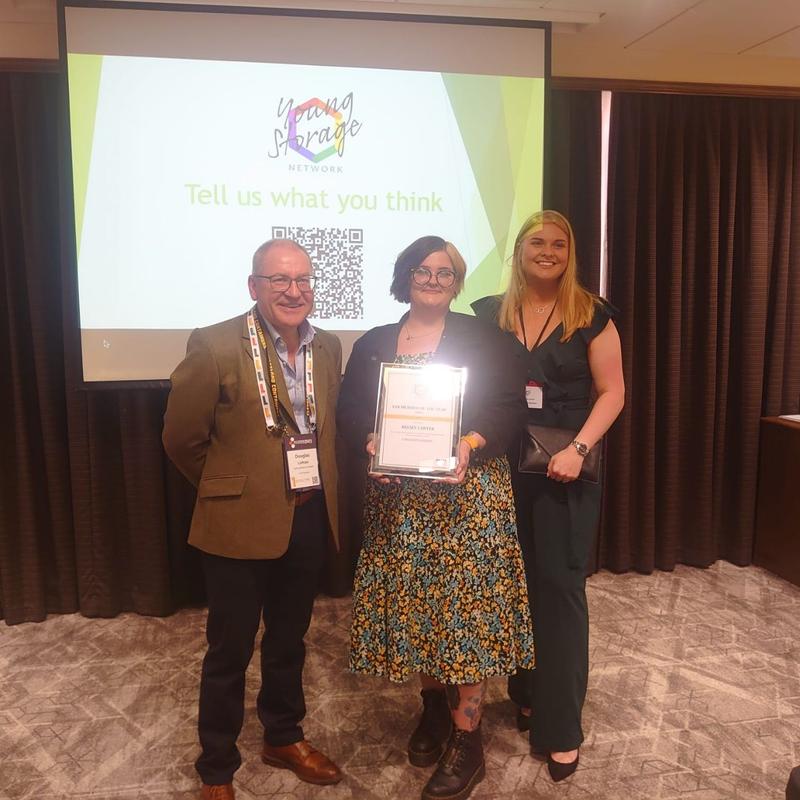 If you are interested in entering someone for this award, details on how to enter for YSN Member of the Year 2024 will be released early next year.
If you have any questions about the YSN, or these awards, please email [email protected] or reach out to the YSN board via the WhatsApp group.